You've all seen the ads in the back of men's magazines, you've heard the commercials on the radio and you've seen the infomercials promoting miracle treatments for hair loss. The bottom line is that the vast majority of advertised "treatments" do not work for the prevention and treatment of hair loss. If a hair loss treatment is not approved by the FDA or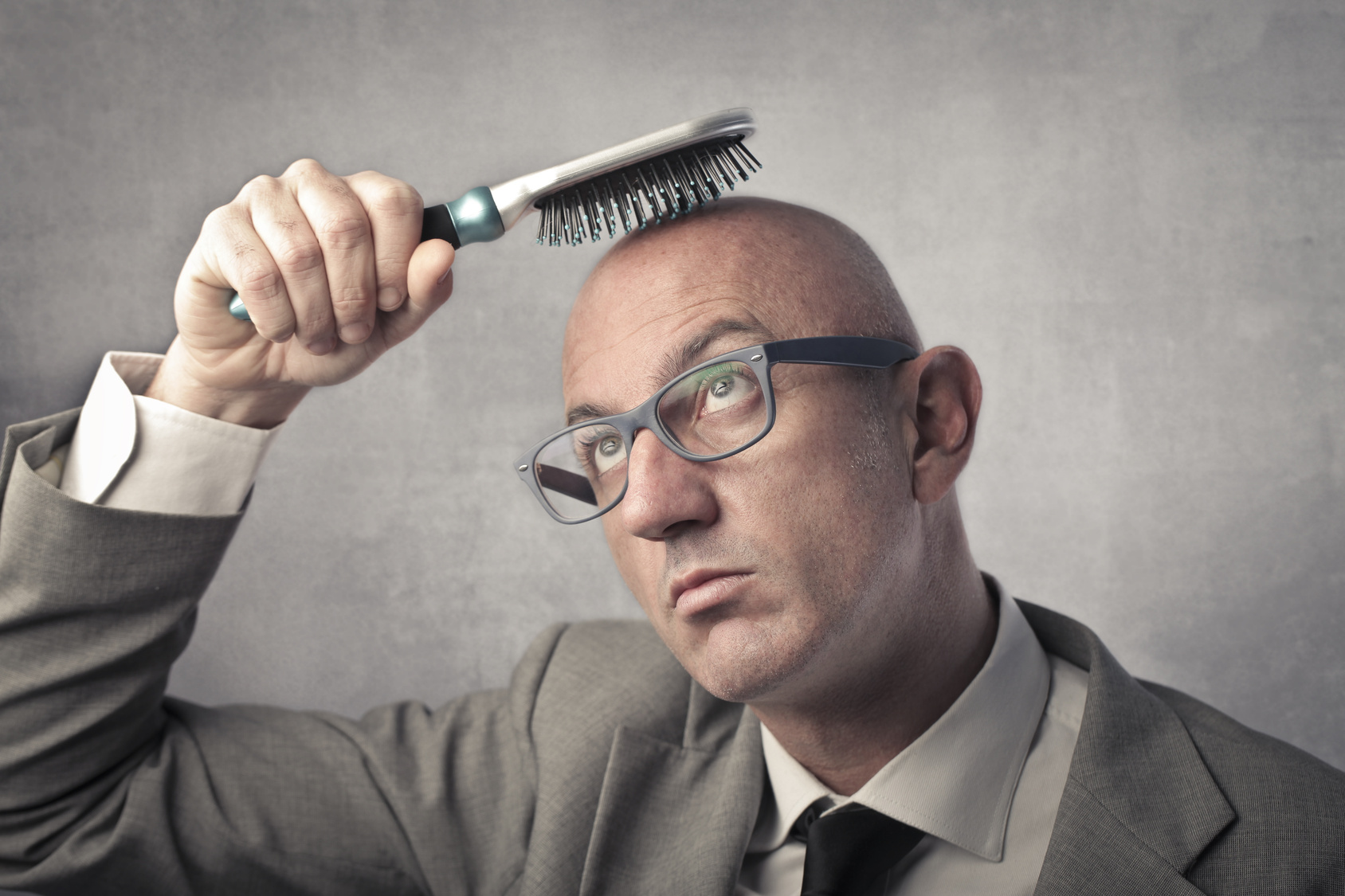 recommended by Cosmo Legacy, chances are you are wasting your precious time and money. Remember, successful treatment of hair loss is greatly dependent on early intervention. It is critical to begin treatment with an effective product as soon as you notice the onset of hair loss.
Women's Hair Loss.
Mistakenly thought to be a strictly male disease, women actually make up forty percent of Pakistan's hair loss sufferers. Hair loss in women can be absolutely devastating for the sufferer's self image and emotional well being.
Unfortunately, society has forced women to suffer in silence. It is considered far more acceptable for men to go through the same hair loss process. Even more unfortunately, the medical community also treats the issue of women's hair loss as if it were nonexistent. Since hair loss doesn't appear to be life threatening, most physicians pay little attention to women's complaints about hair loss and essentially tell their patients that "it's no big deal", and that "you'll just have to live with it."
Of course what these physicians don't seem to realize is that the psychological damage caused by hair loss and feeling unattractive can be just as devastating as any serious disease, and in fact, can take an emotional toll that directly affects physical health.
The Cosmo Legacy Hair Restoring & Cosmetology Clinic recognizes that hair loss is women is a serious life altering condition that can no longer be ignored by the medical community and society as a whole.
                                                                                                                              Members Of